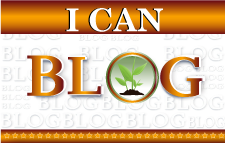 I CAN blog is where parents can find ideas, tips, and strategies on a variety of timely educational and parenting topics. This blog is a source of valuable information that you can use to help your child be successful in school. 

Online tutoring is very convenient and flexible. It eliminates travel time, the stress of traffic, and the cost of fuel. The convenience of being able to meet with a tutor without even leaving your house makes it easy for parents who have a very business schedule.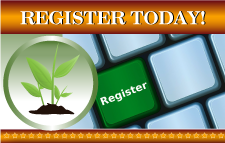 Register your child today and start your journey to success! Registration is simple. Just complete the online form. Register today to reserve a place for your child to learn and grow!
Join Our Mailing List
Receive important information and updates from I CAN Christian Learning Academy!